In this day and age, there are hundreds of different ways to transfer money from an individual or organization to another. While some are obviously more popular than others, accepting a wide range of payments will do more to help your business than hurt it.
A common myth about accepting multiple forms of payments is that it can quickly get costly and hard to track. However, this couldn't be farther from the truth. With many alternative forms of payment, you only pay when your customer uses it. In other words, if nobody's using a certain form of payment, it's not costing you anything. Acknowledging facts like this will lead to a fruitful business for years to come! Below are even more reasons why accepting multiple forms of payment is ideal for your business.
Increased independence
Relying on one form of payment could spell trouble for your business in the event of technical difficulties from your payment provider. While the United States' banking system and similar state-run banks abroad are quite secure institutions because of their oversight, many online payment methods such as PayPal do not fall under the same legal guidelines. In the event of an unfortunate tech crash, relying on one form of payment can spell trouble for your brand when attempting to close sales.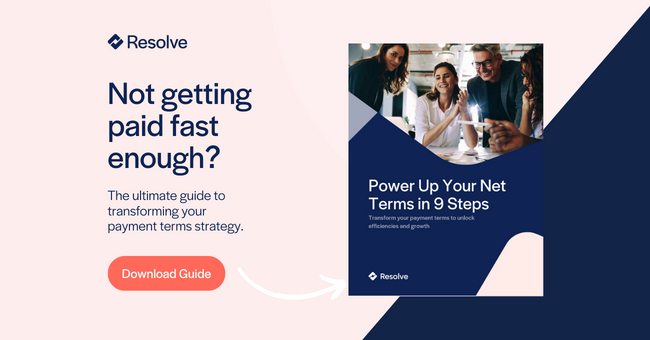 Attract customers
The 2000's eCommerce boom was sparked primarily due to a growing desire for convenience, as the internet's capabilities were starting to become clearer. Customers like to have options and weigh them accordingly to come to the best result for them. Choosing a payment method is no different! Some payment methods charge a premium when used for certain things, while others may reward their users for their spending habits. This knowledge weighs heavily on the mind of customers at check out and will undoubtedly have an effect on whether or not they choose to abandon their cart versus completing the transaction.
Retain customers
Yes, if you already have customers, they're likely satisfied with the payment options you currently have available for them. However, it is unlikely they will forever be using these payment options, especially as cheaper and more streamlined options continue to pop up. Not sure what payment method your target market is using? Don't hesitate to ask! If they find your products and services useful, they'll be more than happy to advise you on how to make their shopping experience the best!
Expanding internationally
Adding newer payment methods to your arsenal, such as crypto currencies and digital wallets, will allow you to accept money in a way that's suitable for your growing international audience. Even implementing a single internationally accepted payment gateway to your site can provide you with millions of potential customers to which you previously had no access. For example, integrating AliPay support would allow your products to be purchase by over one billion users across nearly all of China, as well as portions of Europe, North America, and the remainder of Asia.
Accepting multiple forms of payment should be a no brainer for companies both small and large, regardless of industry or geographical location. It is important thoroughly to research your desired payment method before integration to ensure that it contains processing, transaction, and monthly membership fees that are sustainable for your business. From there, enjoy the plethora of benefits associated with accepting multiple payment methods.